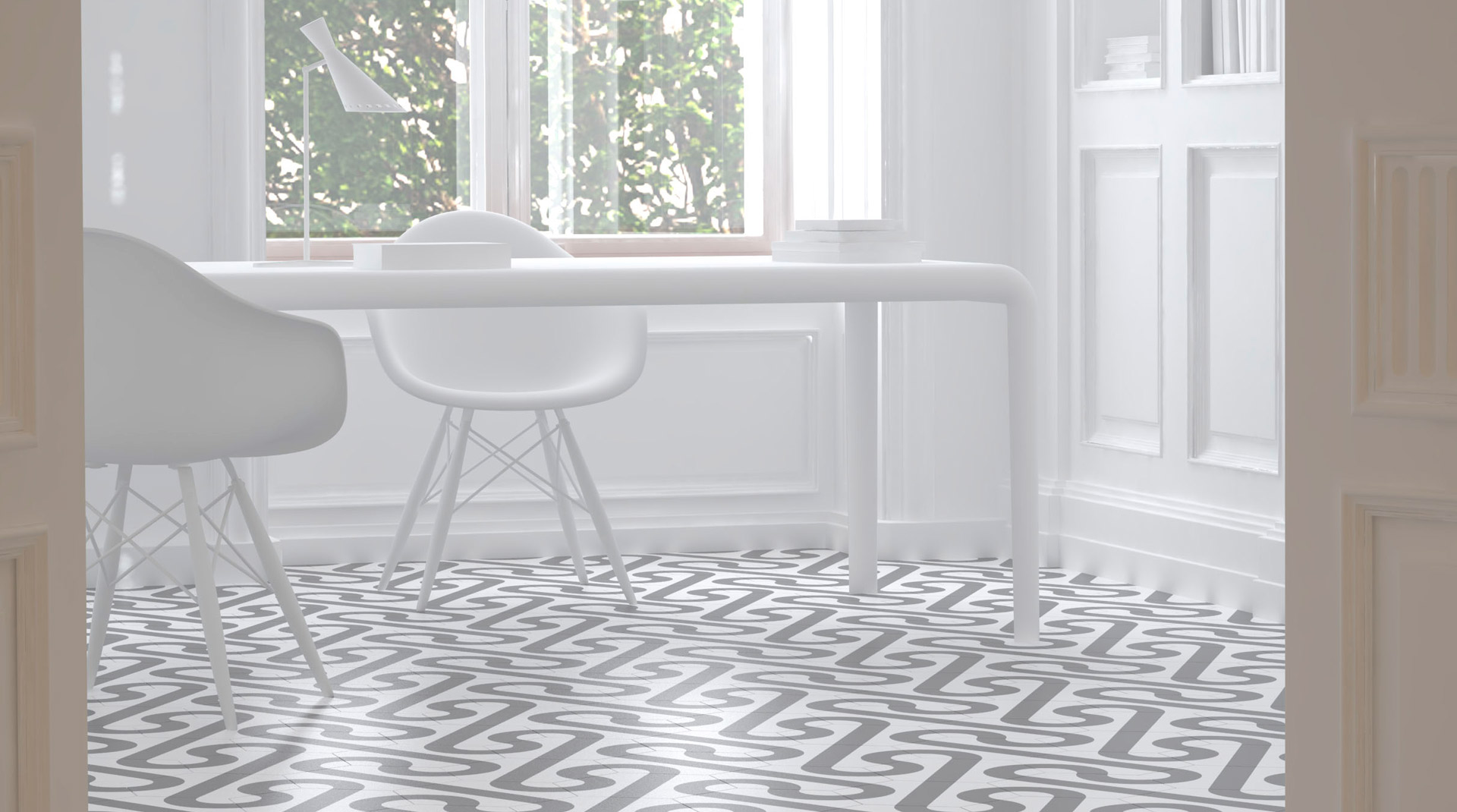 Porcelain Tiles for Modern Homes
Looking to add a refreshing modern touch to your home? Discover the Roll Porcelanico, an Essential Collection by WW Love Your Home. Our Roll Porcelanico are porcelain tiles made of superior quality.
Roll Porcelanico.
Achieve the freedom to play with space in order to customize and create a multiple variety of compositions. Its singularity lies in using a single hexagonal piece to get a different range of patterns by rotating and placing it in different positions.
Measured at 24.8×28.5cm (10"x11"), these glazed porcelain tiles can be applied indoors, outdoor walls and wet floor areas.
To achieve the visual aspect of the product and given the artisanal procedure for production and raw materials used, pieces can represent variation in size, texture, design and shade. This is done deliberately to give the product a unique personality and unrepeatable characteristics.
Installation:
It is recommended for the product to be installed by a qualified professional. We do not recommend the use of adhesives based on epoxy resin. Read carefully instructions set by the manufacturer of the adhesive used.
Easy Maintenance:
For initial and daily cleaning the use of a damp cloth and mild soap is recommended. Avoid using abrasive and acidic cleaning products.These modern porcelain tiles are acid & alkali resistant, crazing and stain resistant.
Learn more or download specs from Roll Porcelanico.
…